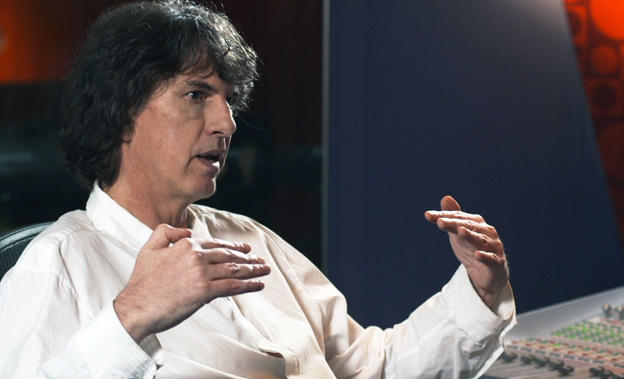 Discover better workflows with special guest Mike Shipley
Pro Tools|HD Accel systems have been trusted fixtures in music studios and post facilities around the world, enabling pros to create the best sounding mixes for many years. But with the new-generation Pro Tools|HDX and Pro Tools|HD Native systems, you gain more power and better sound quality than ever before.
We'd like to share a real-world comparison, with a professional mixer, so you can see the performance results yourself. Hear Grammy-winning mix engineer Mike Shipley (AC/DC, Def Leppard, Maroon 5) and Avid's Tom Graham, Gil Gowing, and Bobby Lombardi discuss mixing techniques, the advantages of the latest Pro Tools|HD systems, and more in this archived webcast and Q&A.
Hear about Mike's mixing experiences and his techniques
Discover the performance improvements of the new Pro Tools|HD systems
Watch industry pros react when they hear the new systems