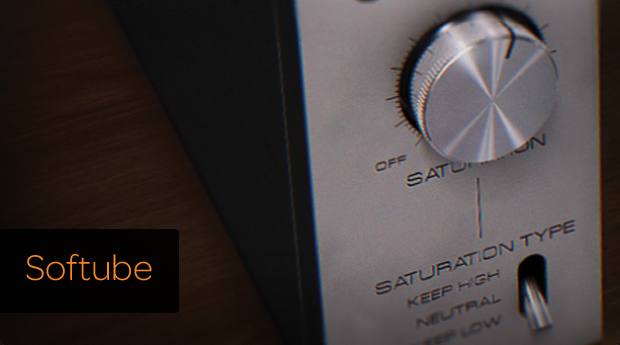 The momentum continues; Softube leads the way…
Since the Pro Tools 10 debut, our development partners have embraced its next-generation AAX (Avid Audio eXtensions) plug-in format, porting over their plug-in catalogs at a rapid rate. Leading the way is Softube, a company that strives to deliver the most accurate emulations of vintage hardware from Tube-Tech, Summit, Trident, Tonelux, and more.
Get a free AAX plug-in
Experience AAX for yourself—get Softube's Saturation Knob plug-in free by completing the form, and add some analog warmth to your tracks.
Check out the podcast on the Pro Tools Expert Blog
Hear from Softube's product manager, Niklas Odelholm, about his company's beginnings and AAX development strategy in a podcast interview with the Pro Tools Expert Blog.
Why upgrade to AAX?
Get the same audio fidelity across Pro Tools 10 and Pro Tools HD 10
Gain better workflow parity when sharing sessions with DSP users
Be set for the future, as AAX is 64-bit ready and a more advanced platform